Professional Painters in Reading PA. Affordability & dependability offering expert painting services to Berks County, Reading & Wyomissing PA.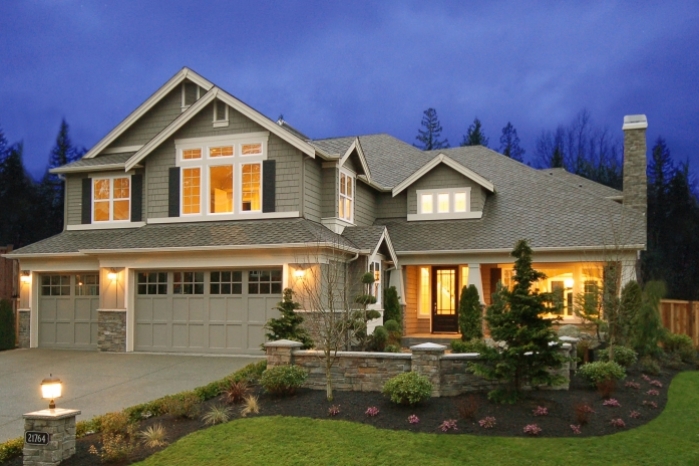 We believe in customer satisfaction, timely service, and dependability. We are different from other painting companies because we look at the needs of each customer's project. Knowing the best solutions sometimes are best done by an experienced contractor not the homeowner. While it is important to recognize the wants of each individual homeowner, it is vital to recommend necessary steps and or products to ensure the job is done correctly. Perfect Touch Painting always keeps fair pricing in mind and stays on site until the job is complete and done correctly. Other contractors can sometimes be unreliable and undependable. We back our words up in the fact that we rarely ask for work deposits. Perfect Touch is fully licensed and insured for your protection and security. We believe in a superior professional customer satisfaction experience and work to develop a rapport with our clients to assure you will always call Perfect Touch Painting to handle your projects. Our dependability is always assured and your project is our priority. Perfect Touch Painting is always prompt, courteous and non-intrusive.
Residential Painting:

-Interior and Exterior Painting.

-Brush, Roll, and Spray applications.

-All surface Prep Work and Treatment.

-Crown Molding and Baseboard Installation.

-Deck Staining and specialty treatments.

Commercial Painting:

-Interior and Exterior Painting.

-Brush, Roll, and Spray applications.

-Epoxy floor coatings

-Industrial and specialized coatings.