Professional Painters in Reading PA. Affordability & dependability offering expert painting services to Berks County, Reading & Wyomissing PA.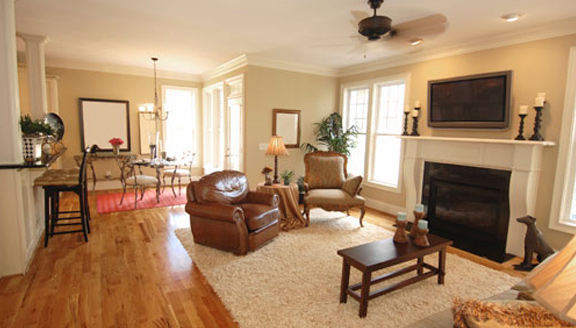 We believe in customer satisfaction, timely service, and dependability. We are different from other painting companies because we look at the needs of each customer's project.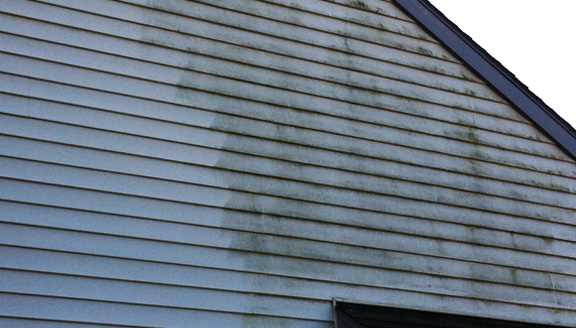 Pressure washing is one of the most affordable and simplest ways to improve the look of your home. Having your house, driveway, or deck cleaned can also help protect your investment.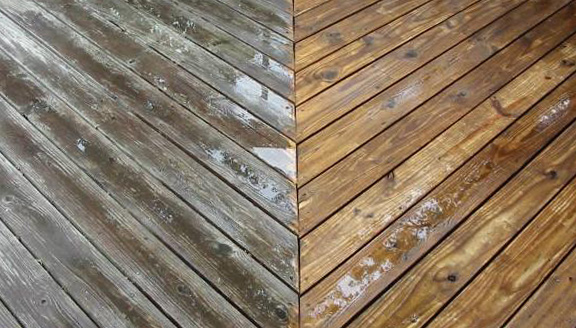 Whether you want to restore a deck or just clean a deck to make it look more appealing, Perfect Touch Painting can complete the job professionally and affordably.
"Darren took a problem bathroom and made it gorgeous in one day! Because our house is older, he had to bleach, repair, prime and paint the walls, ceiling, and trim. The color he picked was a perfect choice to compliment our tastes and the rest of the decor in the house. We would highly recommend him without hesitation. Thank you, Darren, for a job well done!!!"

Kathleen,
"Darren painted all ceiling and walls in our new home. Arrived on time, finished on time, and stayed on budget. Was helpful with some color selections.. Used Sherwin Williams products. Finished result is beautiful. Would definitely use Darren again and can recommend without reservation. You won't be disappointed by his careful application and cleanliness after the job is completed."

Linda,
"Very satisfied! I recently had Darren and his crew paint our girls' bedrooms and fix a broken closet door. I was very happy everything was able to be done all in one day with ease and to perfection. We love the new rooms and I was so happy as a mommy-to-be to sit this one out and save my back from these projects. It was a huge weight lifted off my shoulders to see the job was done to my liking and very fast."

Jess,
"Great Job!! Needed home painted. Darren's expertise in color choices help us with our 1st floor Painting. Had great ideas with accent walls. He provides a good estimate with reasonable pricing. They completed work in a quick time. The paint looked excellent with no messes on carpets or woodwork. Perfect Touch Painting was helpful and well worth the investment. would recommend to others. Thanks Again Darren!"

Sandra,
About Perfect Touch Painting
Perfect Touch Painting has been providing professional 
Painting services in Reading, PA
,
Wyomissing PA
and
Berks County, PA
for the past fifteen years. Darren's commitment to quality, timeliness, and affordability have been his cornerstone for success in the industry.
"Finding the best solutions for each homeowner" is the ultimate goal of Perfect Touch Painting. While performing quality work in a timely manner is always the highest priority, it must also be done with a customer's budget in mind. Darren feels he can accomplish this best by looking at an individuals wants and then using his experience in the industry to also show and educate someone in what they actually need.
Affordability, Dependability & Friendly
Contact us TODAY for all of your Professional Painting Needs.