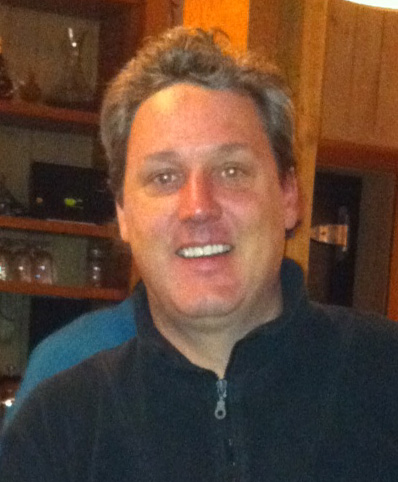 Darren Muller – Perfect Touch Painting has been providing Painting services in Reading, PA and Berks County for the past thirteen years. Darren's commitment to quality, timeliness, and affordability have been his cornerstone for success in the industry.
After completing his degree in marketing from the University of Colorado, Darren entered sales fields ranging from retail to imports and exports. After combining his experiences in sales with a lifelong hobby of artistic painting, Darren formed Perfect Touch Painting.
"Finding the best solutions for each homeowner" is the ultimate goal of Perfect Touch Painting. While performing quality work in a timely manner is always the highest priority, it must also be done with a customer's budget in mind. Darren feels he can accomplish this best by looking at an individuals wants and then using his experience in the industry to also show and educate someone in what they actually need.